At UCS service is our top priority. Our main goal is to make sure we move your scrap to best possible markets & ensure your material has a consistent home. Working with both domestic and export companies enables us to identify the best markets. Using our knowledge of various markets we are capable of accepting material which may not be perfect or mixed with other products. Payment for material is always made in a prompt manner so you can continue operating your business efficiently.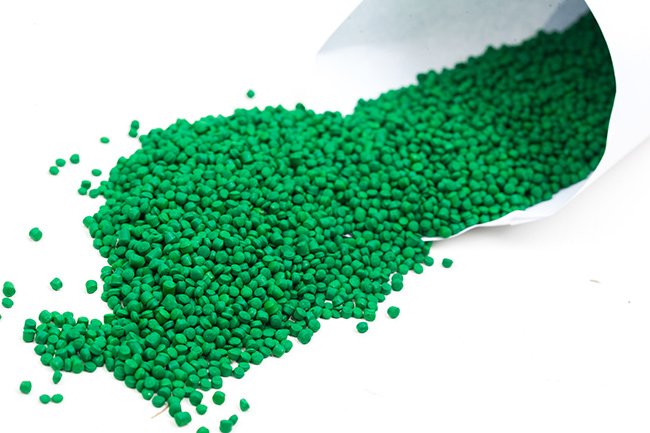 Sales:
Responsive recycling specialists
Competitive pricing
Quotes based on pictures
Site visits upon request
Fast inventory turn-over
Combo loads (3-4 grades/container)
Waste asset optimization
Maximize diversion
Minimize cost
Create value
Logistics:
Pickup service anywhere in North America
Utilize highest level service provider carriers only
On time prompt pick-ups with appointments upon request
Manage all freight documentation including weight tickets and proof of delivery
Support shippers/truckers anytime with issues to avoid down time
Maintain contact with carriers to ensure smooth execution
Recycling Program Execution:
Your specific needs and concerns are discussed with a recycling specialist
Current waste handling system
Types of materials currently recycled
Types of materials NOT being recycled
Goals and objectives of waste optimization
Resources needed to meet those goals
Sharing ideas on creating a new plan for handling waste
Designing a strategy through teamwork
Assist implementing your recycling program
Monitoring during initial stages to spot issues before they become problems
Evaluate waste material at early stages to tweak the process and improve quality.
Review program and make adjustments
Post shipment market feedback after arrival to end market.
Guidance to improve material quality & recover maximum value from your waste.